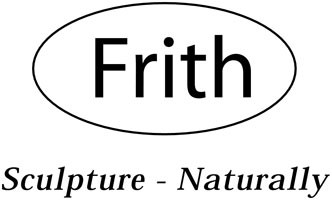 ---
Frith sculpturen

Manufactured by hand for the last 21 years and with care by our craftsmen and women in the West Country of England in our special bronze finish, we ensure that you acquire a quality sculpture, which will give you and future generations, many years of pleasure.

Sculptors:

 

Paul Jenkins

 
Paul was trained at Dudley College of Art and much of his figurative work is depicted in our range. He is best known for his skill at creating cat and hare sculpture which we offer exclusively - Howver he has also sculpted Otters, Nudes, Pigs and much more for Frith. 

Veronica Ballan
Veronica Ballan is an extraordinary sculptor and her trade mark is the shaggy or hairy animal which is full of character but perfect in detail. Veronica is based in the North east of England and assisted by her husband Pete. Her pieces of work can be classified as outstanding. It is so different from the work of others and highly collectable. These Frith pieces based on her work make perfect gifts or will enhance any home.

Thomas Meadows
is a renowned UK animal artist and works from his studio in Dorset where he combines the art of a sculptor with his lifelong passion for wildlife.