---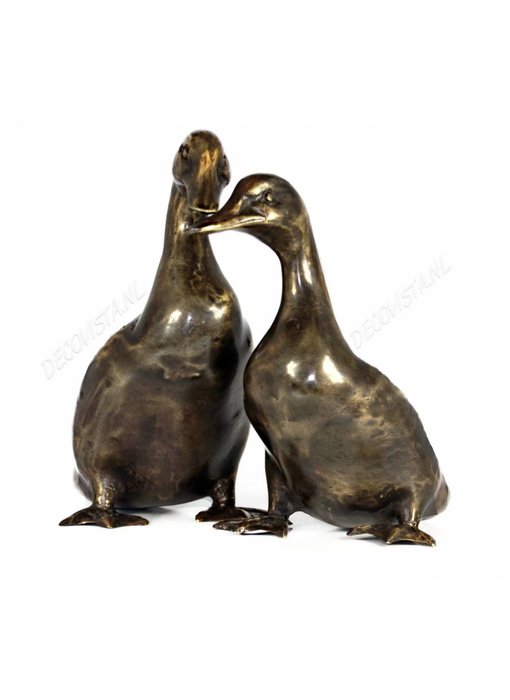 Pair of ducks, made of high quality solid, patinated bronze. Dimensions per duck: (height x length x width) about 20 x 20 x 12 cm. weight 3300 grams. Price is per set of two ducks.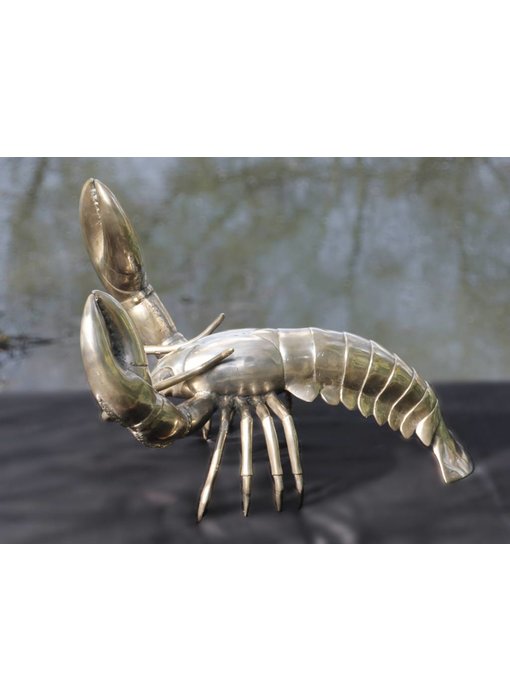 Large Lobster, made by hand of silver-plated Yellowcast. Beautiful casting, a unique piece of art. Size: L 63 x B 40 H 30 cm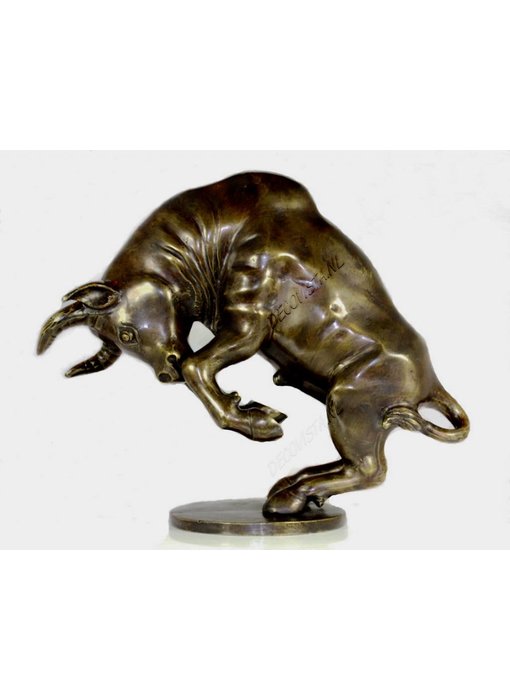 Bucking Bull, made of real bronze. Tough and manly with a smooth golden brown finish. Size: (height x length x width) 28 x 33 x 14 cm. This heavy bronze object weighs approximately 2500 gram.