---
The Seagull Light, a LED floor lamp. The design is inspired by the seagull that carries an image of being free, light and yet strong. To embody a touch of lightness and a sense of freedom in the luminaire, the design puts LED underneath the "wings"...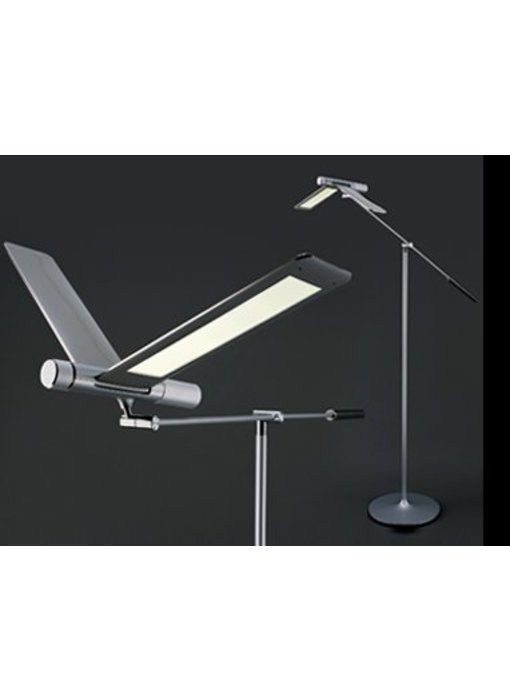 The Seagull Light, a LED floor lamp, takes the form of a flying seagull and functions similarly too. The "wings" would change positions in accordance with the light adjustment, imitating a seagull .... FREE SHIPPING TO EU-COUNTRIES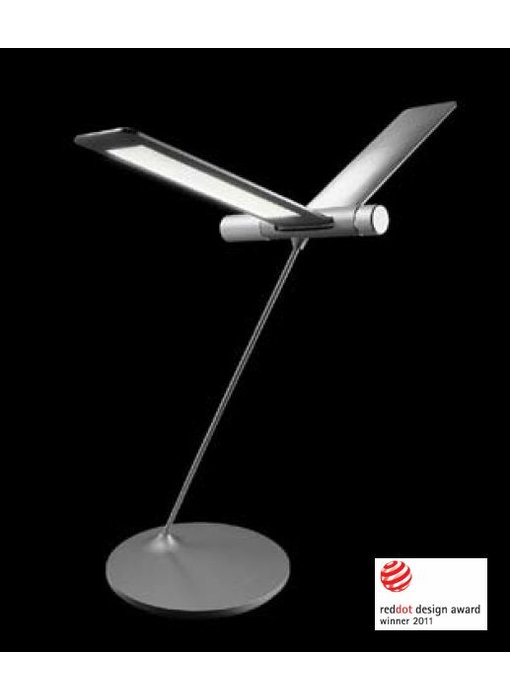 Seagull Light, a dimmable LED warm-white table lamp, shaped as a flying seagull. The wings are adjustable as well as the intensity of the light. Made of stainless steel and alluminium alloy. Height:48 to 63 cm.
Seagull by QisDesign's consists of a table lamp, a floor lamp and a hanging lamp. The lamps are equipped with energy-efficient LED's