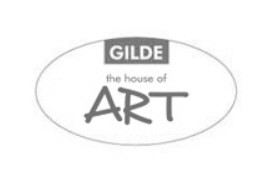 ---
This heavy vase Fiori Colori of hand shaped glass has warm orange tones with a line pattern. Inside the vase is warm red tinted and together with the flared sides it is a special design object.
Dimensions approx. W 18 x h 32 x D 9.5 cm.
Gilde GlasArt is a combination of tradition handcraft and innovative creativity. The trademark stands for exclusive design and high quality craftsmanship.  Each work of art is handcrafted according to traditional glass processing. All products are pressed, than formed freely, mouth blown, founded and / or finished under fire.