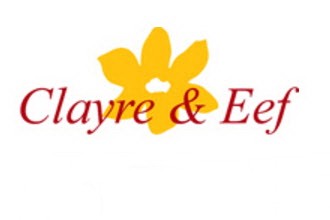 ---
Doorstop dog in black leatherette. Weighted, to keep a door open or ajar. Size: H x W x D: 21 x 21 x 20 cm. The door stopper can also serve as decoration.
Retro Scooter scooter dark brown/black metal. Sizes: 30 cm lenght x 14 x 20 cm
Sale
Door stop, for preventing drafts under doors and to keep a door open or closed. Laying dog, Made of brown, checkered fabric. Size: 63 cm.