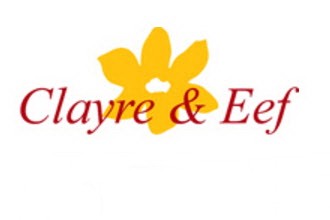 ---
Weighted door stopper made of faux leather. This little black dog will keep an inner door open. Dimensions: H x W x D: 21 x 21 x 20 cm.
Retro Scooter scooter dark brown/black metal. Sizes: 30 cm lenght x 14 x 20 cm
Doorstop for example a children's room from Clayre & Eef. This dog will faithfully stay at the door. He is made of checkered fabric and he is approx. 63 cm. long..